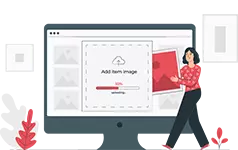 1. Upload Your Design
Not sure if it's print-ready? We'll check it for free and help get your artwork in print perfect shape.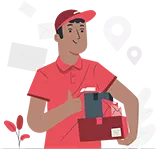 2. We Print Your Transfers
We'll screen print your artwork and ship it to you fast on special heat transfer release paper.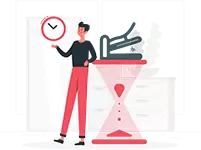 3. Heat Press Your Design
Each transfer comes packed with an easy-to-follow application guide. It only takes 7 seconds to apply!
Is it really this easy?
Yep! Applying heat transfers is super simple: no skilled labor required. Follow our tips and you'll learn how to heat press in minutes, printing new profit every seven seconds.